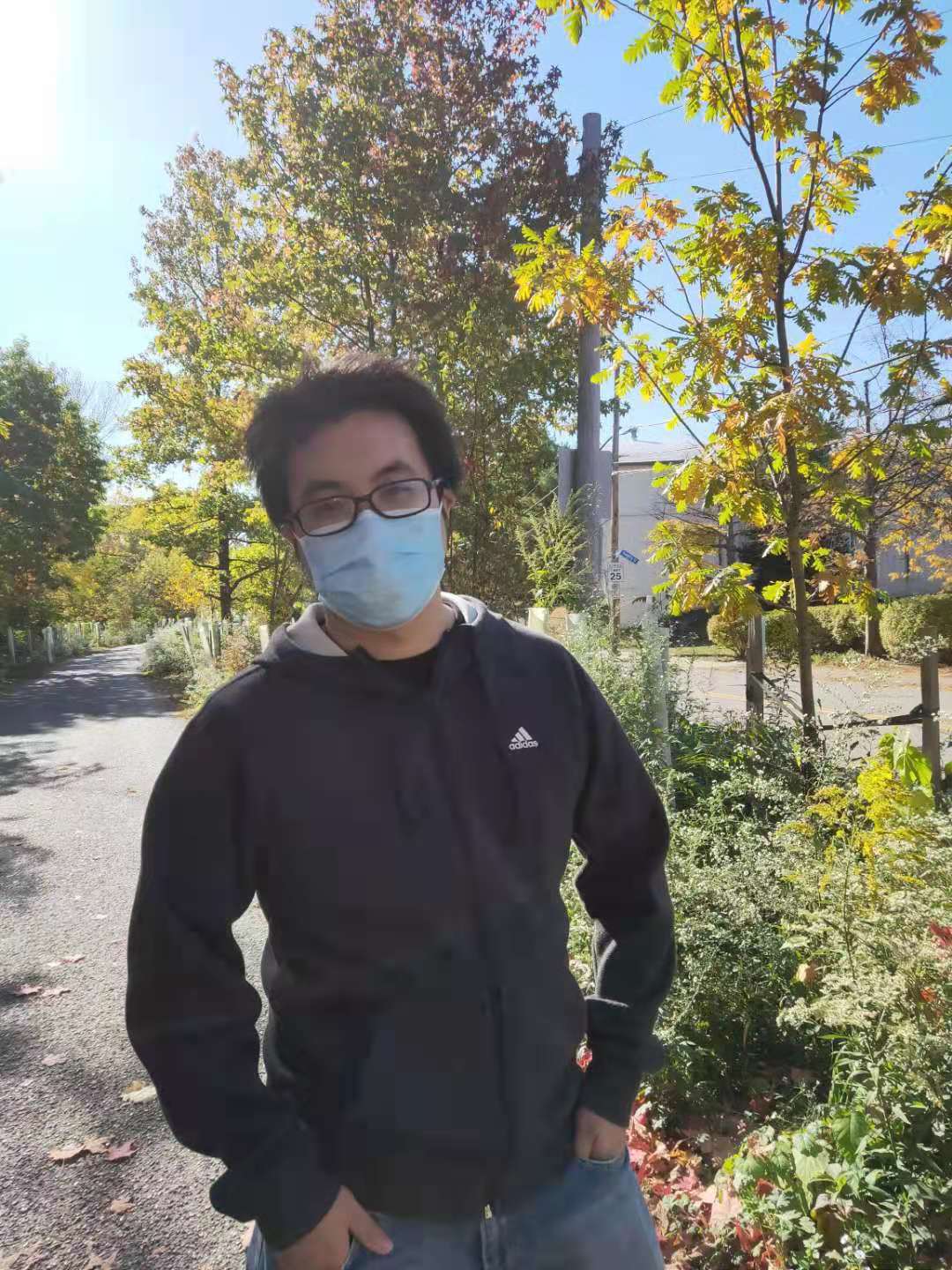 I am a PhD student in Biostatistics at Graduate School of Public Health, University of Pittsburgh under the guidance of Dr. George C. Tseng and Dr. Zhao Ren. I am also a graduate student researcher under the guidance of Dr. Anda M. Vlad at Magee-Women's Research Institute. I received my B.S. in Mathematics and Applied Mathematics at School of Mathematical Sciences, Xiamen University.
My research interests include High-dimensional Statistics, Statistical Genomics and Genetics, Meta-analysis and Subgroup Analysis.
My Resume is available here.